Park Updates
-

Coronavirus Announcement
Last updated

Wednesday 24th June 2020
---
Important Update for Static Caravan and Seasonal Touring Owners
Skegness Water Leisure Park and Greenacres Holiday Park
Firstly, we sincerely hope that you are all still in good health and spirits. It is very strange working at the Park, in this glorious weather without you here.
Following the briefing on Tuesday afternoon we are happy to announce we will be reopening our parks from Saturday 4th July 2020. Static caravan owners are welcome onto the park any time after midnight and seasonal tourers from 8:00am. Please note that although security will be on the parks the reception will not be open until 8:00am as usual.
We have been working hard at the park ready for your return. You will see the introduction of numerous safety measures to help maintain social distancing keeping both you, and our employees safe.
We recognise that you have all been extremely patient and understanding during these unprecedented times. As previously announced we will be issuing you with a credit, applied to your account, to use against the 2021 ground rents. Whilst we hope we will not have to close again due to COVID-19, the final credit amount will be assessed at the end of the season, and reflect the period for which we've had to close.
More information to come soon, please keep an eye on our Facebook page and website for further details.
Please continue to stay safe and well and we look forward to welcoming you back soon.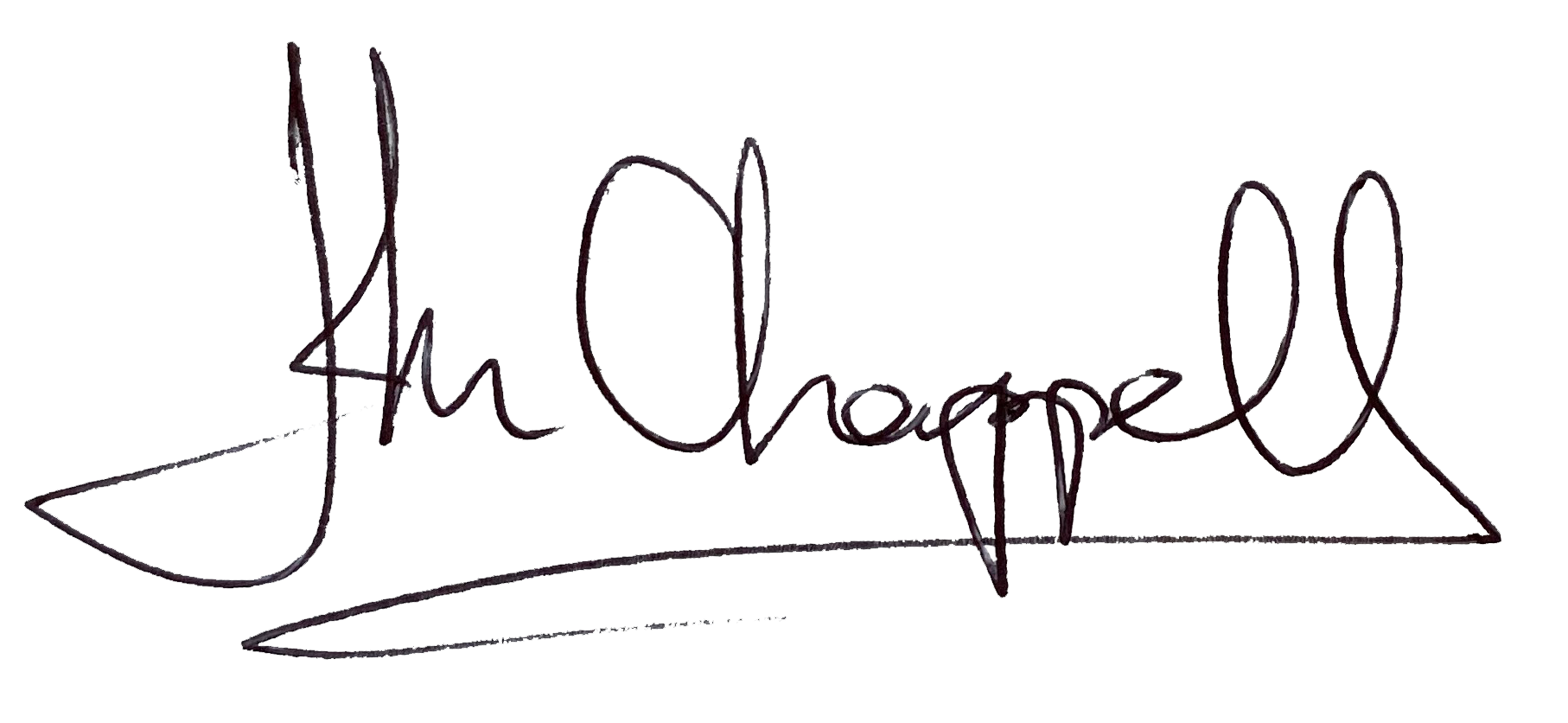 John Chappell
Company Group CEO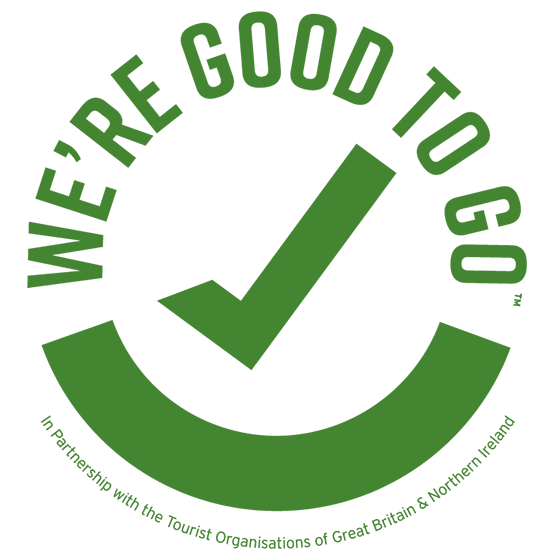 Informative Videos
Provided by the BH&HPA.
Frequently Asked Questions