Park Updates
-

Coronavirus Announcement
Last updated

Friday 22nd May 2020
---
Important Update for Static Caravan and Seasonal Touring Owners
Dear Customers,
Firstly, we sincerely hope that you are all still in good health and spirits. It is very strange working at the Park, in this glorious weather without you here.
That said, as long as we all continue to follow the guidelines and the Covid-19 statistics go the right way, it has been suggested by the Government that we will be able to re-open around the 4th July for self-contained owner-occupiers.
In preparation of that, we have been working hard at the park for your return. You will see the introduction of numerous safety measures to help maintain social distancing to keep you, and us safe.
Until then, we will keep posting photos, news and snippets to keep you up to date in respect of our Parks. We recognise that you have all been extremely patient and understanding. Therefore, we will be issuing you with a credit, applied to your account to use against the 2021 ground rents. The final amount of the credit will be assessed in relation to the period for which we've had to close.
Please continue to stay safe and well. We hope to see you soon.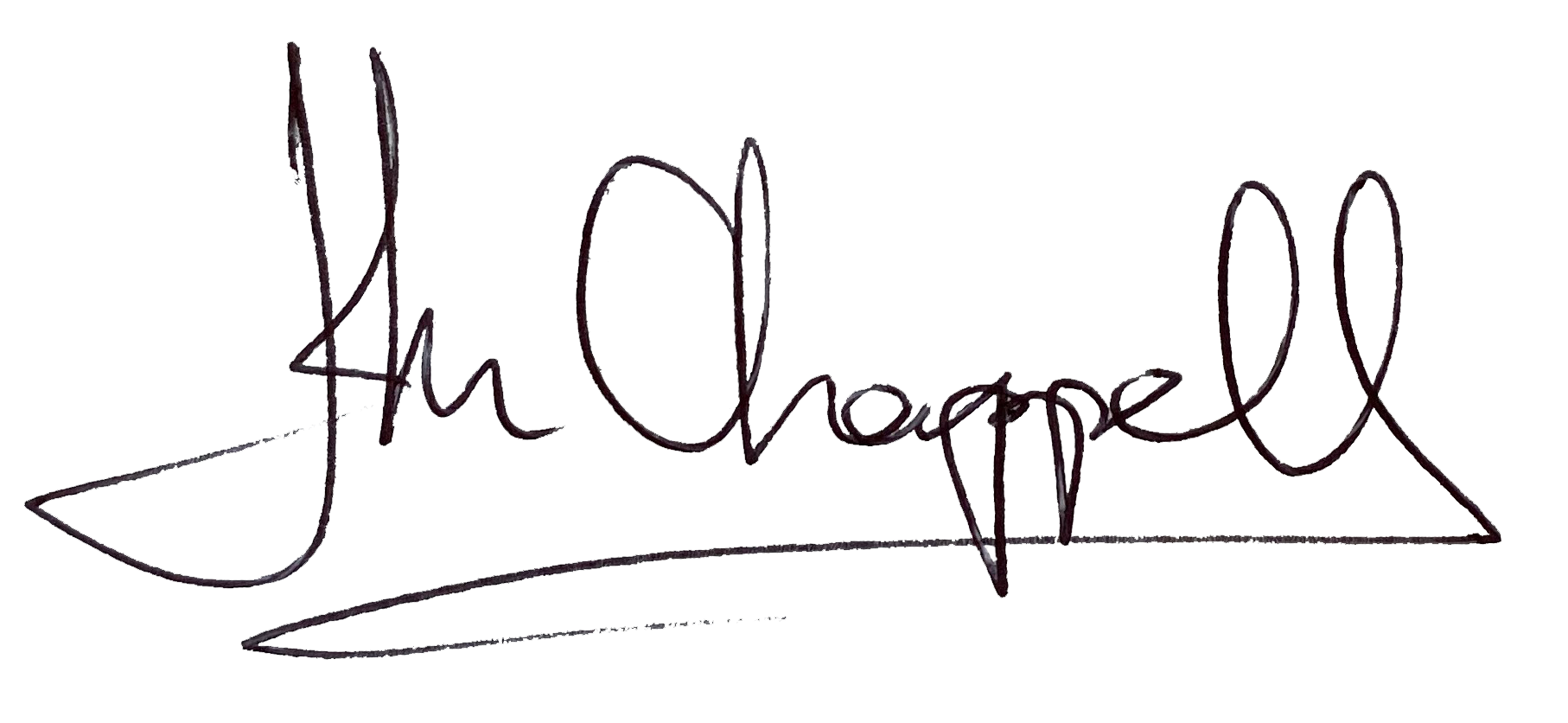 John Chappell
Company Group CEO
Frequently Asked Questions